The Best of Crowdfunding for May 10, 2018
Katherine Palmer
10 May 2018
Tropic - The Ultimate Travel Shoe
Made for exploring everything, from New York City to the Galapagos: Versatile | Quick Drying | High Tech | Anti-Odor.
What is it?
The sneaker with 4-in-1 versatility: providing the benefits of aqua shoes, the comfort of sport shoes, the technical outsole materials of hiking shoes, and the styling of your favorite daily pieces.
Why We Love it
These shoes can be tossed into the washing machine for easy cleaning.
Aquanautia - The Ultimate Adventure Shorts
Everything in Your Pocket Stays Dry, 30m/100ft underwater! Be ready for any adventure. Magnetic-Tech, Versatile look, 9+features
Sheets & Giggles: Absurdly Soft Eucalyptus Bedding
Softer than cotton, half the price. Sustainable sheets that'll give you the best night of your life.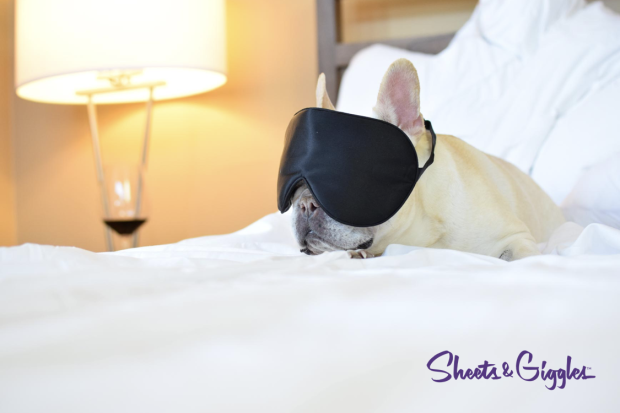 WICKEDBONE: World's First Smart & Interactive Dog Toy
The delightfully smart, fun and wicked bone that will keep your dog entertained all day
Enchanters: Overlords
Master infinite combos of Artifacts in a fluid card-drafting game. Now in a Big Box with new Kingdoms and titular Overlords!
What is it?
Enchanters is a 2-4 players card-drafting fantasy game in which you and your friends forge unique Artifacts from dozens of Items and Spells. With them, you fight Monsters and compete to become the Hero of the Village.
Why We Love it
It only takes a couple of minutes to learn the rules and gameplay. With all of the possibilities, it really does offer limitless replay value.
Treasure Mountain
Combines worker placement and tile laying to create a unique experience where you can bump other workers off spaces and take the action
Darwin's Choice - Create, evolve, extinct… rethink
Create your own species from over 220 hand-painted animal cards, guide them through the ever-changing eras and become Darwin's Choice.
Black Rose Wars
Are you ready to become the new Grand Master?