The Best of Crowdfunding for March 1, 2018
Katherine Palmer
01 March 2018
SonarPen: World's most affordable Smart Pen for iPads
The SonarPen is a battery-less and pressure sensitive smart pen that turns all the iPads into a professional creative canvas.
What is it?
A battery-free smart pen that's packed with smart features.
Why We Love it
It comes in 6 cable colors, with more colors possible as stretch goals are reached.
LightCam: Smart Lightbulb & Security Camera
Easily installs in any socket (even apartments) - no wiring, no fees, and you control who sees what!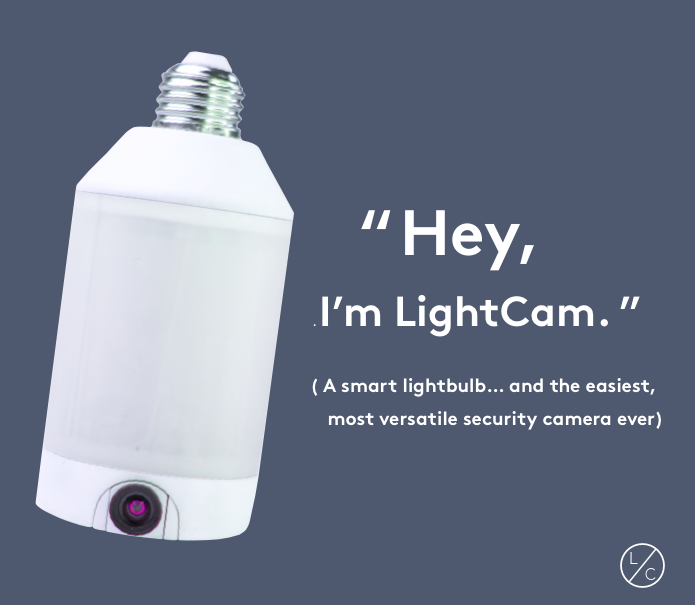 Arcido: Akra & Vaga - Carry-on Luggage System
Arcido's Akra & Vaga bags are designed to make carry-on travel more streamlined.
Sculptwear - The Next Generation of Shapewear by HoneyLove
An innovative shapewear that delivers superior shaping, posture support, and all-day comfort in a powerful design you can show off.
Robin Hood and the Merry Men
Semi cooperative and highly competitive board game, set in the legendary town of Nottingham
What is it?
An impressive take on the Robin Hood folklore for 2-4 players.
Why We Love it
It is a perfect mix of cooperative and competitive play.
Kami-sama
A game of Japanese spirits for 2-4 players featuring asymmetrical powers, area control, & beauty on a unique rotating board.
Batman™: Gotham City Chronicles
Fight for Gotham City as the heroes or work alone as the villain in a miniatures boardgame for 2 to 4 players exclusive to Kickstarter.
Strongholds & Streaming
A 5th Edition supplement for building Strongholds and attracting Followers! And we're raising money to livestream my next campaign!